Hello VDLI Families!
Hội Phụ Huynh would like to thank families for coming out to the first part of the VDLI Parent Engagement Series at RCP! If you missed the first part, don't worry! We will be having these VDLI Parent Engagement Series every other month- the next one will happen in December (more details to come).
Representatives from Hội Phụ Huynh recently attended the "History in the Making" dinner hosted by Portland Beauty School owner and fellow VDLI parent, MyTien Kent. The dinner was in celebration of this historical moment in the state of Oregon's history; specifically, it is the first time that 5 Vietnamese-American candidates, Khánh Phạm, Hòa Nguyễn, Daniel Nguyễn, Dr. Thủy Trần and Dr. Hải Pham, have run for the state legislature. Notably, these candidates expressed their admiration and support for our VDLI program. In fact, Dr. Thủy Trần, one of the candidates, is also a neighbor living here in Rose City Park, and she attended our Autumn Moon Festival. She is running for state representative for house district 45, which encompasses Rose City Park Elementary School, Roseway Heights Middle School and McDaniel High School. HPH greatly appreciates all of their support and advocacy for our VDLI program!
A great way to stay connected with HPH and know what is going on with the VDLI program is to join our General Meetings that we will be hosting every other month on Thursdays.
Our next General Meeting is Thursday December 8th at 5pm at RCP!
---
NOVEMBER 2022 – SAVE THE DATES
11/1 – 11/30 Native American Heritage Month

11/4 Fri. NO SCHOOL – Teacher Planning Day

11/9 Wed. Egg Roll Pick up 2:00pm-3:00pm at RCP & 3:30pm-4:30pm at RHMS

11/7 – 11/10 Week of Giving (PTO Sponsored – more info coming)

11/11 Fri NO SCHOOL – Veterans Day

11/14 – 11/22 RCP Scholastic Book Fair

11/19 Sat. RCP Work Party – 9am-12pm

11/21 & 11/22 – NO SCHOOL – Parent Teacher Conferences Check with your child's teacher for more information

11/23 – 11/25 Fri. – NO SCHOOL – Thanksgiving Break

11/25 Native American Heritage Day
---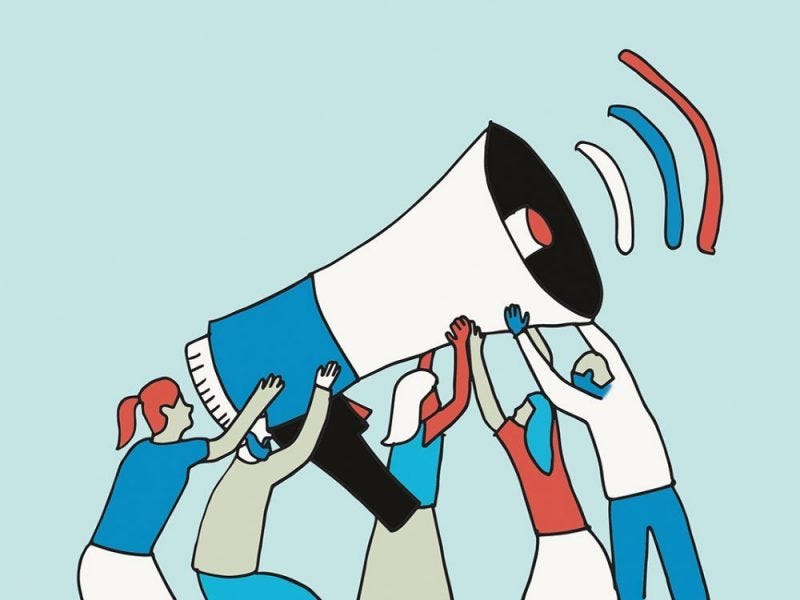 HPH Student Representative
Hội Phụ Huynh is very pleased to share with our community that Nhi Trần, by vote of her Roseway Heights Middle School VDLI peers, and by recommendation of RHMS' Principal Phú Đào and RHMS VDLI teacher cô Liên Trần, has been appointed as HPH's first ever Student Representative! Nhi is a student in our very first cohort of VDLI students, now in 8th grade. Our student representative will join our HPH Board Directors in the following ways:
Join monthly HPH Board Meetings and have a portion of time dedicated for a student representative report to the Board. HPH believes strongly in our students playing the central role in their academic and personal success and in helping HPH achieve our Mission and Vision. We look forward to hearing directly from our students about how HPH can best support them on this incredible journey.
Access to participation in HPH communication channels. Be on the lookout for the student representative report out in the monthly newsletter.
HPH will be providing to our student representative a small budget as well as resources like volunteer coordination and communication in order to support a student-led initiative this year.
Our student representative will receive leadership training and leadership opportunities in the areas of community service, public speaking, parliamentary procedure and community building.
As HPH and our program continue to grow, please be on the lookout for expanded student leadership opportunities in the future.  In the meantime, please help us give a warm welcome to Nhi Trần, HPH Student Representative!
---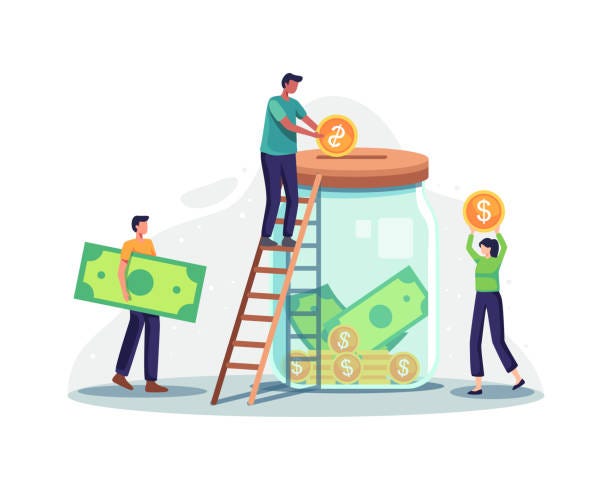 HPH Fundraising
HPH Egg Roll Sale Fundraiser raised over $2,000! Many thanks to all our VDLI families and community for purchasing and supporting our fundraiser! Egg roll orders will be available to pick up after school on Wednesday November 9th at RCP and RHMS. Please be on the lookout for our email for further details.
HPH is bringing back our Student Art Calendar from last year, but in partnership with RCP PTO for 2023! Ms. Vang, RCP art teacher, has done an amazing job giving all RCP students the creative space to create their art to be a part of the calendar. Four students' artwork from each grade will be selected to represent each of the 12 months, and all student art will be incorporated in the calendar. We know students are super excited to participate in this fun fundraising opportunity, and we can't wait to launch the fundraiser soon!
Corporate giving season is kicking off for many employers, many of whom will match donations! HPH is already set up through Benevity to receive cash gifts during the holiday season, so please consider making your donations here: https://causes.benevity.org/causes/840-843611001
Are you a small business owner and would like to help sponsor some HPH events with money or goods? Your donations are tax deductible! Contact us at: fundraising@hphpdx.org
---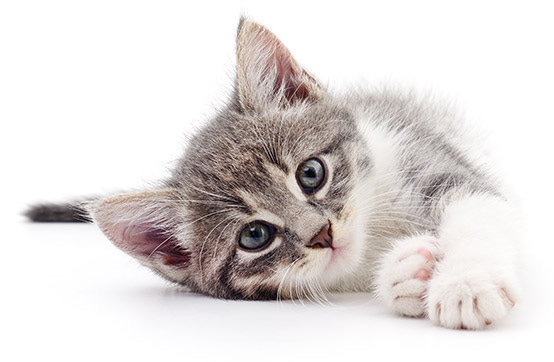 Tết – Lunar New Year 2023 "Year of the Cat"
HPH will be hosting in-person VDLI Tết – Lunar New Year 2023 Year of the Cat at McDaniel High School in January with live performances of our VDLI students grades K-8th! Be prepared to see the festivities begin soon!
---
Resources For VDLI Families:
Thursday, 11/17 from 6pm-7:30pm at Midland Library (805 SE 122nd Ave) – Vietnamese Storytime & CraftMultnomah County Library welcomes families with young children 0-6 to join them in storytime and fun crafts to build their very own pinecone turkey! If you have any questions, please email: vietnamese-staff@multco.us
FCC's Affordable Connectivity Program (ACP) program, which all RCP and RHMS families are eligible for because of the schools' CEP status. No income eligibility caps as a result. $30, per month, per family, savings off their internet bill. https://www.fcc.gov/acp
Live Homework Help from Tutor.comChat one-on-one with a live tutor who will help students of all ages understand their homework. Starts from 2pm to 10pm daily for English, Spanish, and Vietnamese: https://multcolib.org/resource/live-homework-help-tutorcom
---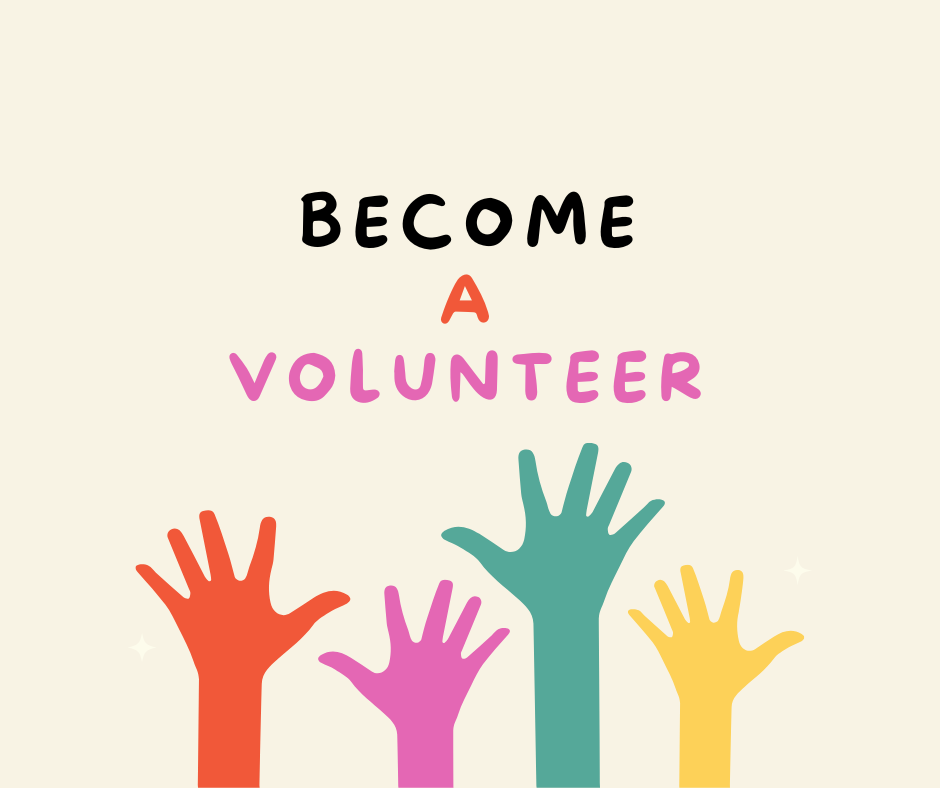 How Can You Help HPH And Support The VDLI Program?
VDLI Parent Classroom Liaison: Help pass along important messaging and resources to families in their child(ren)'s grade(s), to keep all VDLI teachers and families in the program of the advocacy and initiatives HPH is doing for the VDLI program. This way, it ensures that when HPH has news and resources, there is a higher chance of families accessing it as sometimes the email, text messaging doesn't reach all the families.
Parent Volunteers for Tết 2023:All VDLI teachers have expressed interest in parents helping them in creating Tết props, cultural related activities for students as well as helping VDLI students practice their Tết performances!
If you are interested in any of these, please reach out to: volunteer@hphpdx.org
---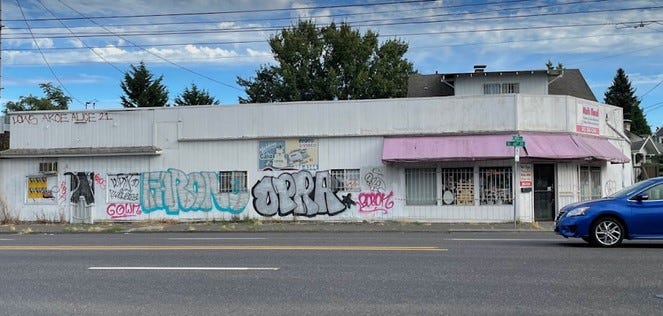 Photo from Google Maps / Ảnh từ Google Maps
Calling VDLI Community of RCP and RHMS
A local Vietnamese-owned business, Mai Floral, on 68th and Sandy, was recently vandalized with graffiti. The owners are older and don't have much support. Our state representative candidate, Thuy Tran, has offered to buy all the paint and painting supplies but has requested that our community of parents and students come out and help clean up the graffiti. This is a great opportunity for our kids to play a role in bettering the community we live in. More details to come.
If you would like to help out, please email us at: volunteer@hphpdx.org